Community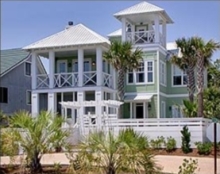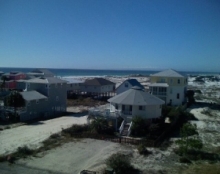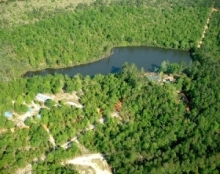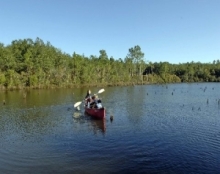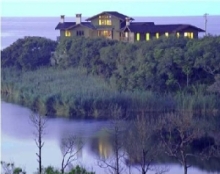 Okaloosa County includes Fort Walton Beach, Shalimar, Destin, Crestview, Laurel Hill, Niceville, Valapariso, Baker, Holt, Duke Field, and Eglin Air Force Base.
Walton County includes DeFuniak Springs, Paxton, Freeport, Argyle, Grayton Beach, Mossy Head, Point Washington, Miramar Beach, Santa Rosa Beach, Rosemary Beach, Seagrove Beach, and Eglin Air Force Base.
Holmes County includes Bonifay, Ponce de Leon, Bruce, Noma, Red Bay, and Westville.
Santa Rosa County includes Milton, Navarre, Pace, Jay, Bagdad, Gulf Breeze, and Eglin Air Force Base.
Escambia County includes Pensacola, Century, Bellview, Brent, Ensley, Ferry Pass, Gonzalez, Goulding, Innerarity Point, Molino, Myrtle Grove, Perdido Key, Walnut Hill, Warrington, West Pensacola, and Beulah.
Washington County includes Chipley, Caryville, Ebro, Sunny Hills, Vernon, and Wausau.
Bay County includes Panama City, Panama City Beach, Callaway, Cedar Grove, Lynn Haven, Mexico Beach, Parker, and Springfield.
Jackson County includes Marianna, Cottondale, Graceville, Jacobs, Malone, Alford, Bascom, Campbellton, Grand Ridge, Greenwood, and Sneads.