Buy A Florida Vacation Home
Are you looking to buy or sell a home or real estate in Northwest Florida? We work in Crestview, Fort Walton Beach, Destin, Niceville, DeFuniak Springs, Eglin Air Force Base, Duke Field, South Walton Beaches, and surrounding areas. Give us a call; we can help with it all! Team Sold.
Click on my picture to read more about me.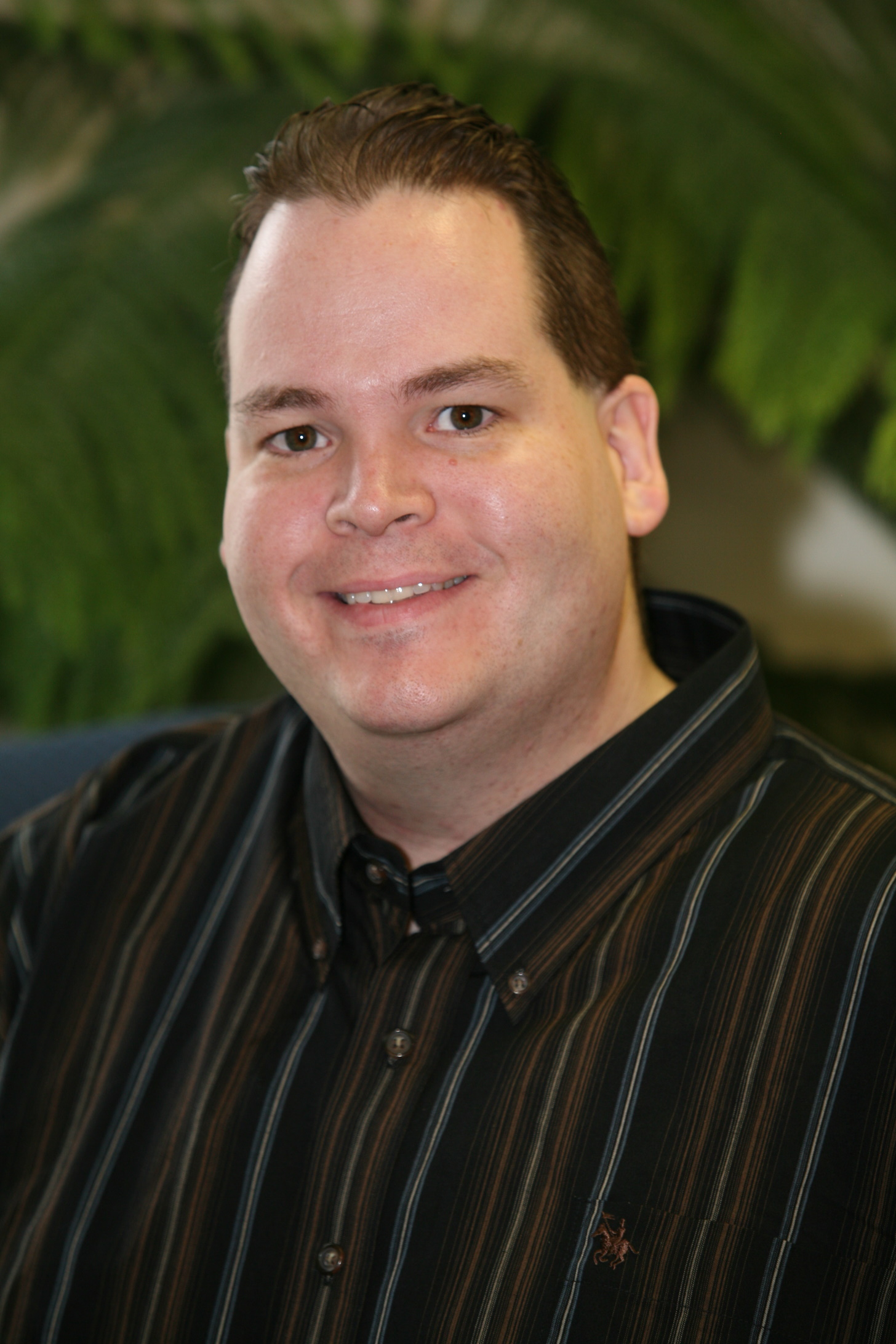 Brandon Jordan







(850) 758-1236
brandon.jordan@northwestfloridarealestateagent.com




Scan to view all my socials!

ERA American Real Estate

I have earned the Military Relocation Professional MRP Certification - 02/26/2023
I am located close to multiple bases with Tyndall Air Force Base, NSA the Naval Support Activity close by in Bay county. There is also the Eglin Air Force Base in multiple counties stretching Okaloosa and Walton counties in the areas so we have a large military population and I have worked with many military families so this course was rather easy for me. I do recommend it to anyone starting out that will be working with military families or anyone that just wants to show your qualified to work with military families with the designation.
There is a nice resource guide that you download while taking the course with links and tips on the VA loan process what can and cant be paid by buyers with VA loans, goes over entitlements, funding fees. They also cover how long you have to have served to get a VA loan.
The course also covers PCS moves along with moving expenses coverages, Rankings, salaries, what you can do as a Realtor to try to make the move a little less stressed before the service member or members get here with pre move checklist. There are links to helpful resources including what to expect with the move if a service member has never made a change of station move before. Sites to refer with weight calculators advising to setup their defense property system account for the move and appointment to have their household moved.
Tips on service members deployed overview of releases from leases and payments on mortgages may be extended if needed till up to 6 months after being back servicemembers civil relief act SCRA.
Military Kids connect to help parents with starting to line up activities for the new area and whats available. They say its about 6 hours but if your just starting out your likely to want to check out the links as you go for example if your not familiar with the condos approved list for condos that are VA approved units you will want to leave yourself more time.
Click TeamSoldTV.com to see all episodes of Team Sold Real Estate TV!
ERA American Real Estate welcomes Brandon Jordan back to the team!
Brandon's billboard on Highway 90