Buy A Florida Vacation Home
Are you looking to buy or sell a home or real estate in Northwest Florida? We work in Crestview, Fort Walton Beach, Destin, Niceville, DeFuniak Springs, Eglin Air Force Base, Duke Field, South Walton Beaches, and surrounding areas. Give us a call; we can help with it all! Team Sold.
Click on my picture to read more about me.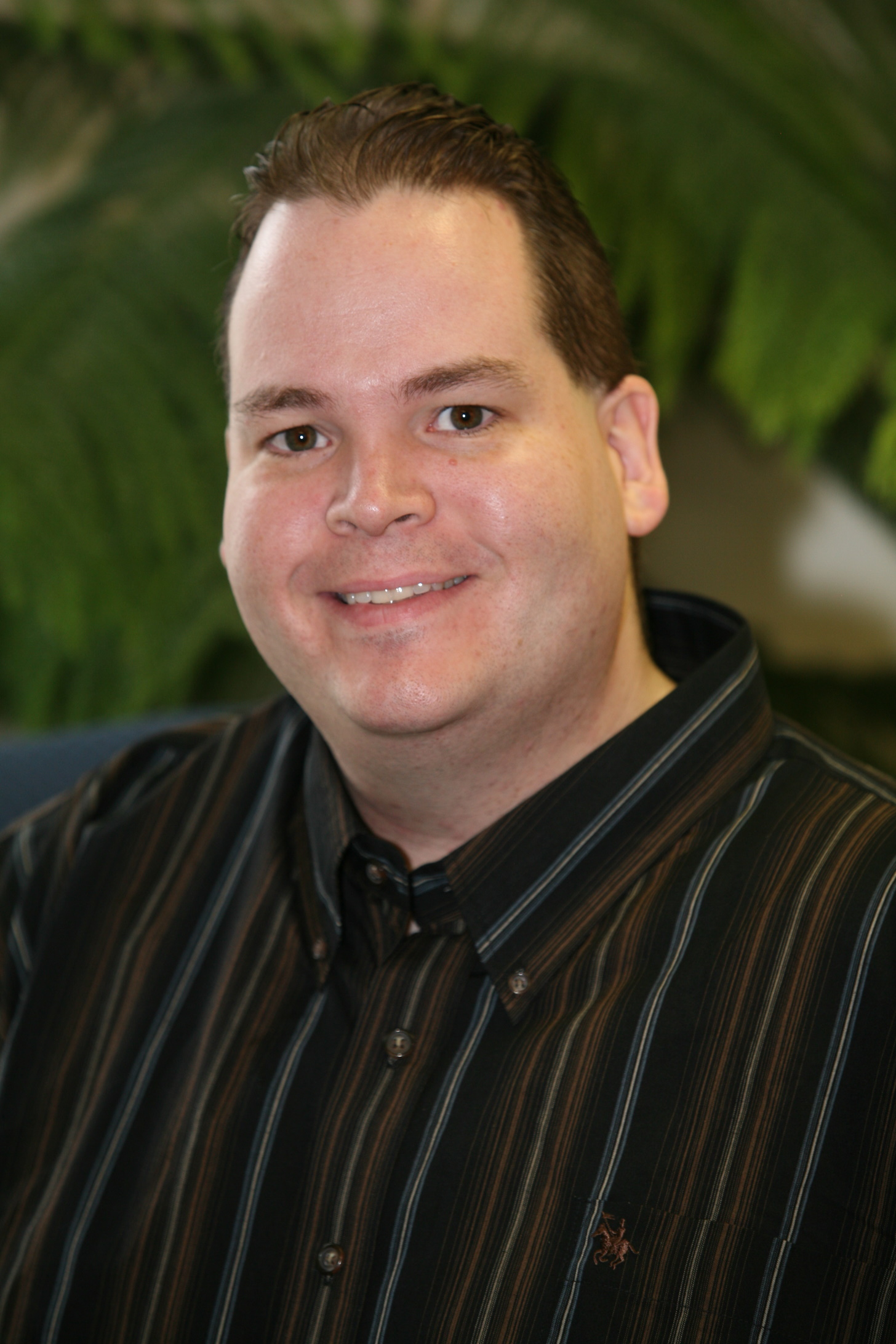 Brandon Jordan






(850) 758-1236
brandon.jordan@northwestfloridarealestateagent.com

ERA American Real Estate

So what is NFT #NFT #NFTRealEstate - 06/23/2021
If you are on Twitter you can find my second profile created just to talk about NFT.
CavsTheBlockFan2016 (@CavsTheBlockFan) / Twitter I have dove into NFT over the last four months to try to understand what impacts might be coming to real estate in the way of stored contracts, closing that is all digital and stored verified on the block chain.
There is a good bit of #NBATopShot trading card post along with #CryptoArt #Artvatars just fair warning also #MarbleCards. I will post about that as well. I
This is what has been recommended to me as a beginning to understand this space.
Click here for more information on our current featured listing, 102 Cabana Way, Crestview, Florida.
Click TeamSoldTV.com to see all episodes of Team Sold Real Estate TV!
ERA American Real Estate welcomes Brandon Jordan back to the team!
Brandon's billboard on Highway 90